Technology unites the world, but language barriers still prevent free and easy communication. Luckily there are professional translators and interpreters who stand in as bridges across the language gap, and they can provide a useful and necessary aid to your multilingual needs.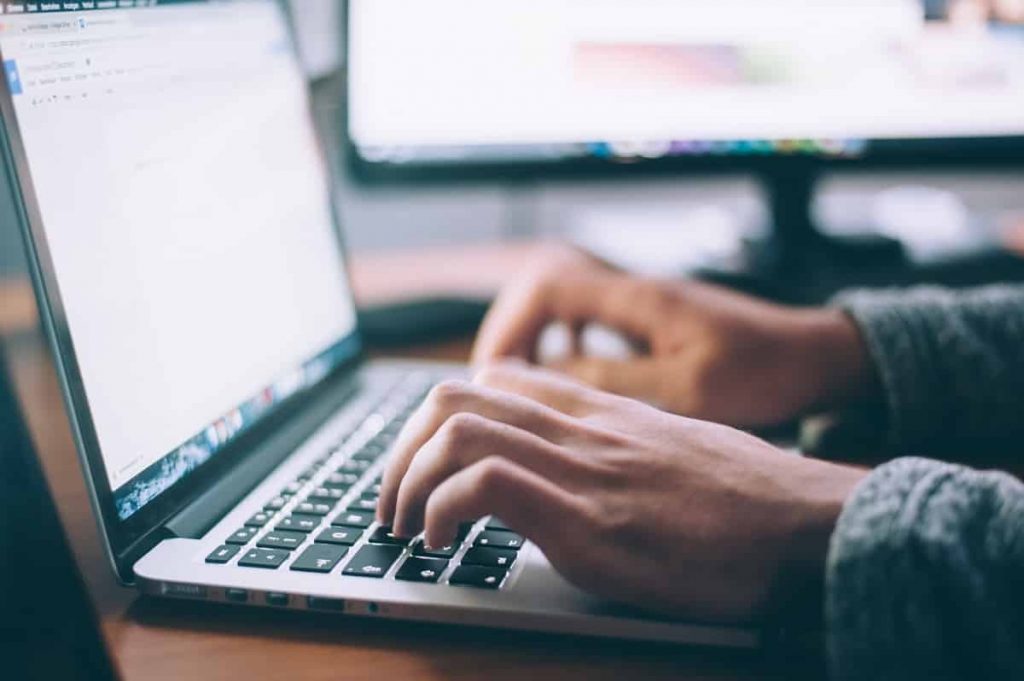 Using a translator not only includes a list of pros that outstrip the cons, it's also a far smarter choice for global professional endeavors. While hiring a professional translator may not be the easiest decision for a strained wallet, receiving reliable, consistent quality work is undeniably a case of money well spent.
A professional translator's fees are not only necessary (they need to make a living), it should also set your mind at ease. Charging for their work shows a dedication to the job that a free service cannot guarantee. By contrast, Google Translate is free to use by anyone whenever they wish, and this ease comes at a cost. There's no guarantee the auto-translated work will maintain reliable consistency, or if it'll even be coherent.
Being able to communicate and think critically also sets professional translators far above Google's technology. Regardless of all the advancements made in technology, computer translations are still in their infancy. Choosing a professional's service will ensure that you are working with someone who has a better understanding of your text's needs, as well as the nuances required to best express it in another language. You can also explain to a translator what you're trying to say and how you want to say it, but Google Translate can't engage in a conversation at all–not yet, anyway.
Another good reason to choose professionals for your translating project is the reduced chance for embarrassing mistakes. A human translator knows both grammatical and colloquial expressions, and can fine tune a project to be natural and easy to read. Their experience in translating will ensure that your project is in capable hands by someone who devotes time into their work. Your translator's focus and experience also enhance your project's professional appearance and appeal to a global audience. Google Translate may be a good way to cross reference some words you already know, but it will be a few more years before computer translations can even compare to people who are not only trained to translate, but are dedicated to doing it well.
A professional translation service's dedication isn't the only thing to keep in mind: you should also be committed to your own. Choosing to pay for a professional's talents helps you save face and avoid any embarrassing situations, especially if native speakers are going to be reading or listening to your work. If you're looking to reach out to a foreign audience either for your business or creative endeavors on a global market, the last thing you want to do is show off a sloppy, unpolished message in their own language. First impressions leave lasting marks, so a little extra time paid to communication goes a long way, and helps cross the divide between language barriers.